KINGDOM BUILDING
God's work is to be supported God's way. The Bible teaches that we should pay the tithe and give our offerings. Practice tithing as a conviction. Bring the Lord's tithe with you to church each Sunday. Support the ministries of the church with offerings. By faith give to worldwide missions. Support the Christian education endeavors of the church. We cannot out give God.
At the heart of most churches is a sense of community, family and friendship. We have created this page to let our members and cyber members see what Fundraisers we are hosting. Giving people an opportunity to do Kingdom building through giving to others or investing in things that will support the Kingdom of God and His people. We are only asking you to donate what you can. If you just want to donate to the church that is also fine. Just note when you send your donation request what it will go toward or just the general fund. If you have already given to the church, we bless you because God still has a plan for Bethlehem and we can see from the growth over the past few years.
---
 Children's Playground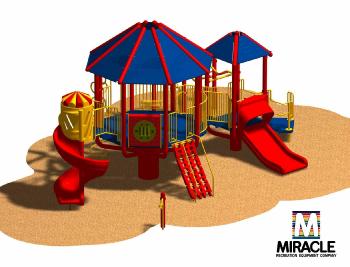 What a wonderful way for a family to spend a Sunday afternoon after church. A playground can be the most wonderful part of playing outside for children. We are trying to raise $15,000 this complete this mission. The playground will truly be a blessing not only to church members but to surrounding neighbors who might have children and wish to come to a service and use the playground. Matching donations will be considered. Money Donations can be made to Bethlehem Baptist Church (c/o: Tim La Vergne,  Children Playground Fund).
If you need more information, please contact Bro. Timothy La Vergne at Email
---
School Supplies For Youth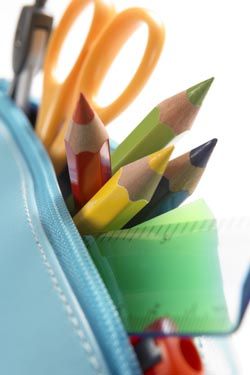 Across this county, several schools will be starting back really soon.  Many students need school supplies to start their first semester and will still need extra items for the second semester. If you would like to help with our youth, please send money donations or school supply items to Bethlehem Baptist Church 1415 Franklin Ave. Let's not allow a child of God go to school without the items needed to complete their school education. If you need more information, please contact Youth Director, Sis. Dukes at 903-583-8061.
---
Fannin County Community Ministries Food Pantry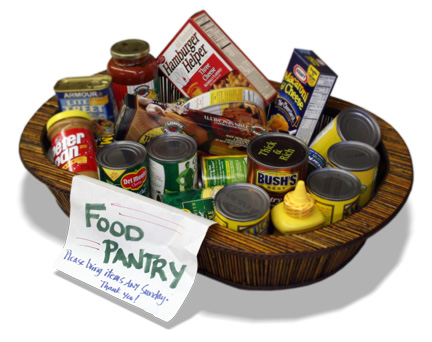 The Food Pantry is supplied by contributions of non-perishable food from members of all of Fannin County churches and the community at large.  Fannin County Community Ministries, Inc. serves all people in Fannin County who are in need, and prohibits discrimination on the basis of race, color, religion, sex, age, disability, political beliefs, or national origin. You may drop off you items at 800 E. Second St., Bonham, Texas 75418 or call them at 903-583-FOOD, website: fccmfood.org
You also may delivery them to Bethlehem or a member of the church and we will make sure that they get in the hands of the people in need. 
---
Christmas Food Drive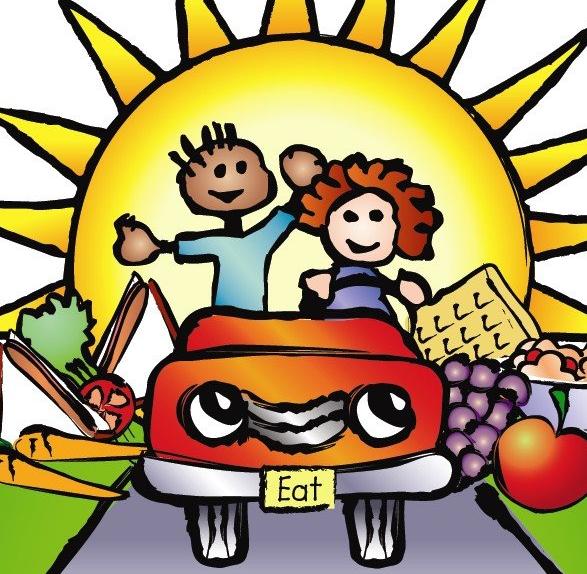 Bethlehem is currently accepting donations of food and money for the annual Christmas Food Baskets. A week before Christmas each year, Bethlehem Baptist Church conducts a food basket distribution for families in the community. The food baskets include everything needed to prepare a festive Christmas dinner. Along with other faith community and student groups, Holy Family assists with unloading food, preparing baskets and carrying boxes to cars. Whether it's your child's school, your family's church, your place of employment, your local girl scout troupe, or any other caring group, every item and dollar you donate to food drives makes a difference to a hungry person.Drop-off is at the church during Wednesday, Friday, Saturday, and Sunday. Last day will be December 5th at 5pm. If you have any questions, please Email or call the Church Office.