WEATHER FORECAST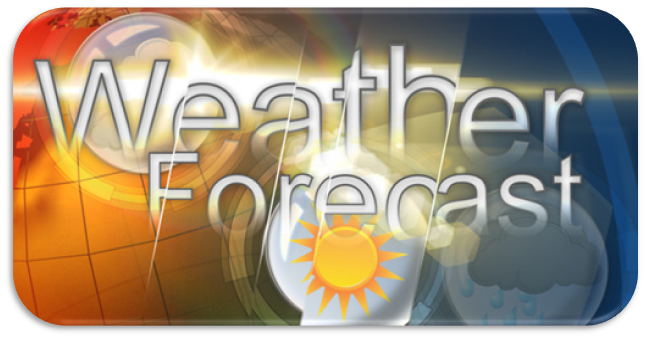 How will I know if church is closed due to bad weather?
We will make announcements about church closing due to bad weather or other emergencies on our Website, and our  Faceback Page if possible, as well as on the following stations: KFYN - 1420 AM, KTEN (Channel 10), and KXII (Channel 12).
Please note: Media outlets only inform viewers and listeners of those churches that are either starting late or canceling services all together. If you do not hear any information about Bethlehem Baptist Church, we will start at the regular time on our regular schedule.
SIGN UP FOR CODE RED, IT'S FREE!