PASTOR'S PEN
I, Pastor Stuart P. Courtney extend my greetings, and welcome you to the "House of Bread", we are the Bethlehem Baptist 
Church of Bonham, Texas, a Ministry committed to the Glory of God, 
 thankful for the Grace of
 the savior and given to the guidance of the Holy Spirit.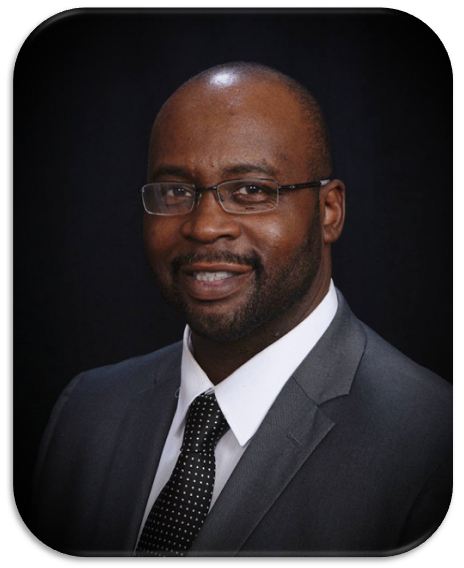 We are honored that you stopped by to visit our website.  Bethlehem Baptist Church has become a place where people can find friendships and love.  This has truly become a place where hearts are touched and lives are changed. This site is a guide to the many ways that our church can serve you and to the many ways you can serve the Lord and others in this place. As you view these pages, we hope you will understand our purpose, sense our love, and capture our vision for serving the people of Bonham and for introducing them to Jesus Christ in a church founded upon the unchanging truths of the Bible.
We have a heart for God and for the people of Bonham. Please accept this open invitation to be our guest at an upcoming church service. It would be our privilege to serve you! Let us know if you have any questions or if we can serve you personally!
Be sure to read "Word of the Week" by clicking on the icon under "Pastor's Pen" to the left. Every week a personal message from myself will be added this to site. I encourage you to come back, read them, and share them with your family and friends. 
Pastor's Family
I am a native of Simmesport, Louisiana and the son of the Late Rev. Dr. Alvin Courtney Sr. and Mrs. Willie L. Courtney. Licensed and Ordained while serving as Youth Pastor at the Historic Mt. Pisgah Baptist Church of Dallas Texas, under Pastor Cecil Smith Sr.
I have served in many capacities during my 17 years of Christian Ministry and leadership. After accepting my call to the ministry in 1999, I served faithfully as Youth Pastor for seven years at Mt. Pisgah Baptist Church in Dallas, Texas before arriving at Bethlehem Baptist Church in 2006. As humble Pastor I am excited about the Spirit of God, in this house and our focus in 2012, as we "Committed To Standing & Striving Together".
Committed To Standing & Striving Together With One Mind, One Spirit, United 
For The Faith Of Gospel.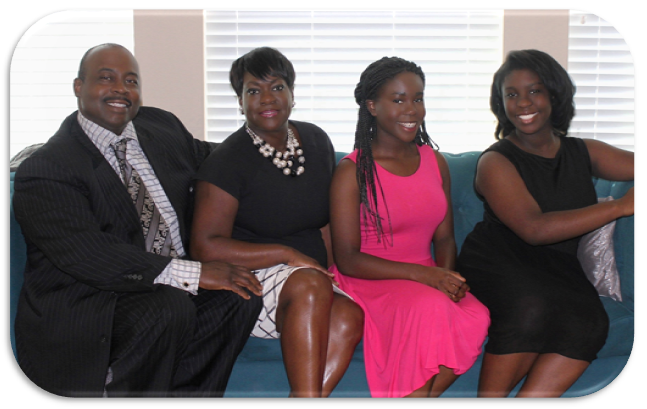 Philippians 1:27- "It is right for me to feel this way about all of you, since I have you in my heart; for whether I am in chains or defending and confirming the gospel, all of you share in God's grace with me."
God has blessed me with a wonderful family. In 1994 I was honored to marry my wife Deadra and throughout our journey together God gave us two amazing children Natalie and Madison. My family and I are grateful to God and we "thank" each of you for being supportive of the ministry and vision that God has given us for this season here at Bethlehem. We have seen the Church grow spiritually, financially, and numerically, but our work is not done. 
We must continue to press toward the mark of the High calling in Christ Jesus our Lord.  I would like for you to stop by Bethlehem Baptist Church and let me introduce my family to yours. We are a church, "Where Faith & Family Are First". God Bless you all and hope to see you soon!