FAQ
 WORSHIP SERVICE
6:30pm -- Wednesday Mid-Week Bible Study
10:45am -- Morning Worship Service
3:00pm -- (Special Services Only, TBA)
5:00pm - 8:00pm -- Wednesday
10:00am - 2:00pm -- Saturday
8:30am - 2:00pm -- Sunday
Church Office: 903-583-8061
Address: 1415 Franklin  Avenue, Bonham, Texas 75418
---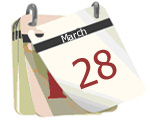 APPOINTMENTS WITH PASTOR
Contact Church Office to schedule an appointment with the Pastor or

Email

.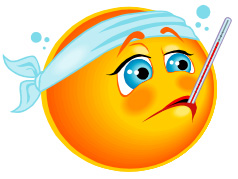 CARE OF MEMBERS
Death - to notify the church and to receive assistance with funeral preparation please contact the church

 (903) 583-8061 or email info@bethlehemofbonham.net

Critical and Prolonged Sickness / Hospitalized - contact church office if you would like prayer, visitation, or communion from a member of the Prayer or Deacon's Ministry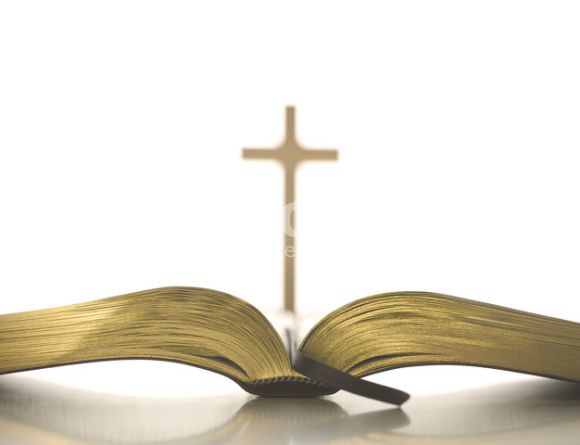 GET YOUR COPY OF THE SERMON ON CD
You can also purchase CD's in the foyer after services for a $5.00 donation. See Sis. Rose Ransom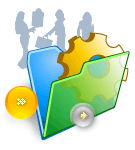 MEMBERSHIP/STEWARDSHIP CONTRIBUTIONS
Contact the church office to update membership file (i.e. new address, new phone number) or contact Sis. Melinda Simon

Contact the church office with any contribution inquiries and other related information.

WEDDING RESERVATIONS
Contact Church Office to schedule weddings.

All weddings require an 5-8 week premarital counseling session with Pastor Stuart P. Courtney

Weddings not performed by Pastor Courtney will require premarital counseling confirmation 

A Rental Agreement Form will need to be completed. See form under "Contact Us" tab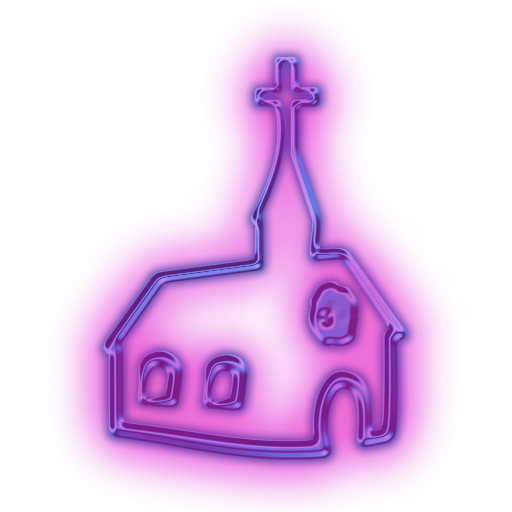 USE OF CHURCH PROPERTY / BUILDING USE
A building use form with the appropriate document(s) should be submitted to the church office 30 days prior to the event date.

BBC has the option not to allow the event gathering to use equipment or property (ex. Chairs, tables, etc.)

A Rental Agreement Form will need to be completed. See form under "Contact Us" tab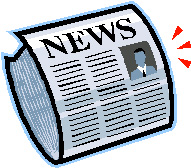 POSTINGS / HANDOUTS / ADVERTISEMENTS
All postings and advertisements should be submitted to the church office for approval before posting around the campus

Anything that needs to be added to the website, please see Bro. Timothy La Vergne, Webmaster/ I.T. Support System

 
BUS TRANSPORTATION MINISTRY
If you need transportation for any church ministry please contact Bro. Ron Grant, (903) 583-8061 or

Email

. Provide your name, address, and phone number

.

BUS HOTLINE (COMING SOON)