CONTACT US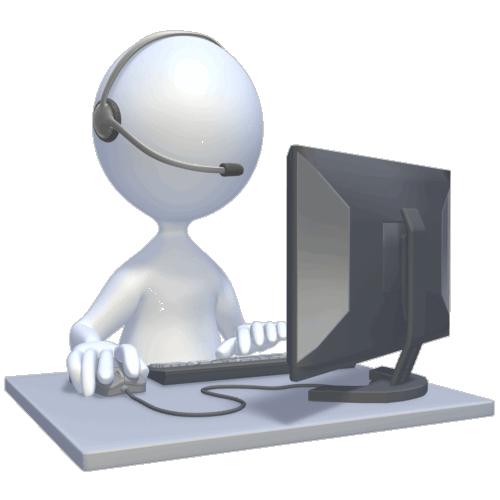 We want to know what God's children have to say about our websit
e,
services, and what we have to offer you. Please let us know if you have any questions or comments by writing us a letter through mail or via email below. Once again, "Thanks" for stopping by and visiting our online website. We would love to hear from you and bless you with God's word. To send us your questions or comments, fill out the form below and then click the Send Mail button at the bottom of the page.
Want to keep up-to-date with Bethlehem?? Join our mailing list and we will make sure you get emails on our special services, and different community programs or you can join us on Facebook!
Office Hours: 5:00pm - 8:00pm -- Wednesday
                      10:00am - 2:00pm -- Saturday
                        8:30am - 2:00pm -- Sunday
 Monday, Tuesday, Thursday, & Friday -- Varies Hours
*If you need to speak with the Pastor in a private meeting, please email or contact us for scheduling. 
Church Location & Address: 1415 Franklin Avenue,  Bonham, Texas 75418
Telephone: 903-583-8061
Email: info@bethlehemofbonham.net